Complete Nepal with Trekking in Pokhara
This tour is a showcase all of Nepal's highlights: trekking in the lap of the Himalayas, visiting the birthplace of Lord Buddha, lively historic Kathmandu, peaceful lakeside Pokhara, and the jungles of Chitwan. While you connect with Nepal's physical beauty, learn about its culture by meeting the people who call this mesmerizing country home, such as Buddhist monks and the Tharu people.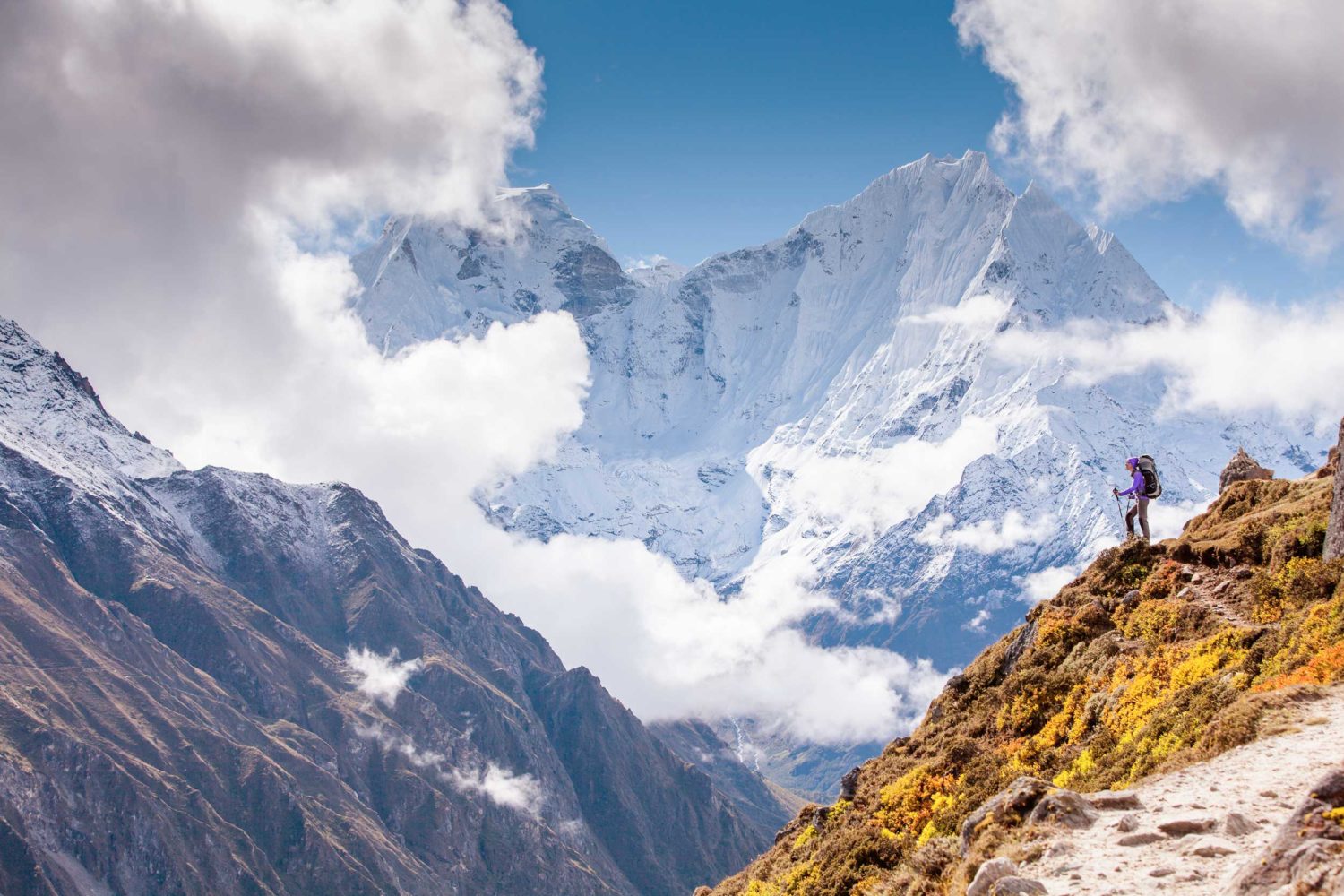 Mention the DESTINATIONS5 promo code when booking to receive 5% off this tour.