Chris McCandless: An Adventure That Never Died
In today's world, where constant connectedness is increasingly the norm, it has never been more timely to consider those who have chosen a 'wilder', less conventional existence. Those who stray from mainstream society are often harshly judged as backward or ignorant. Nothing, however, could be further from the truth.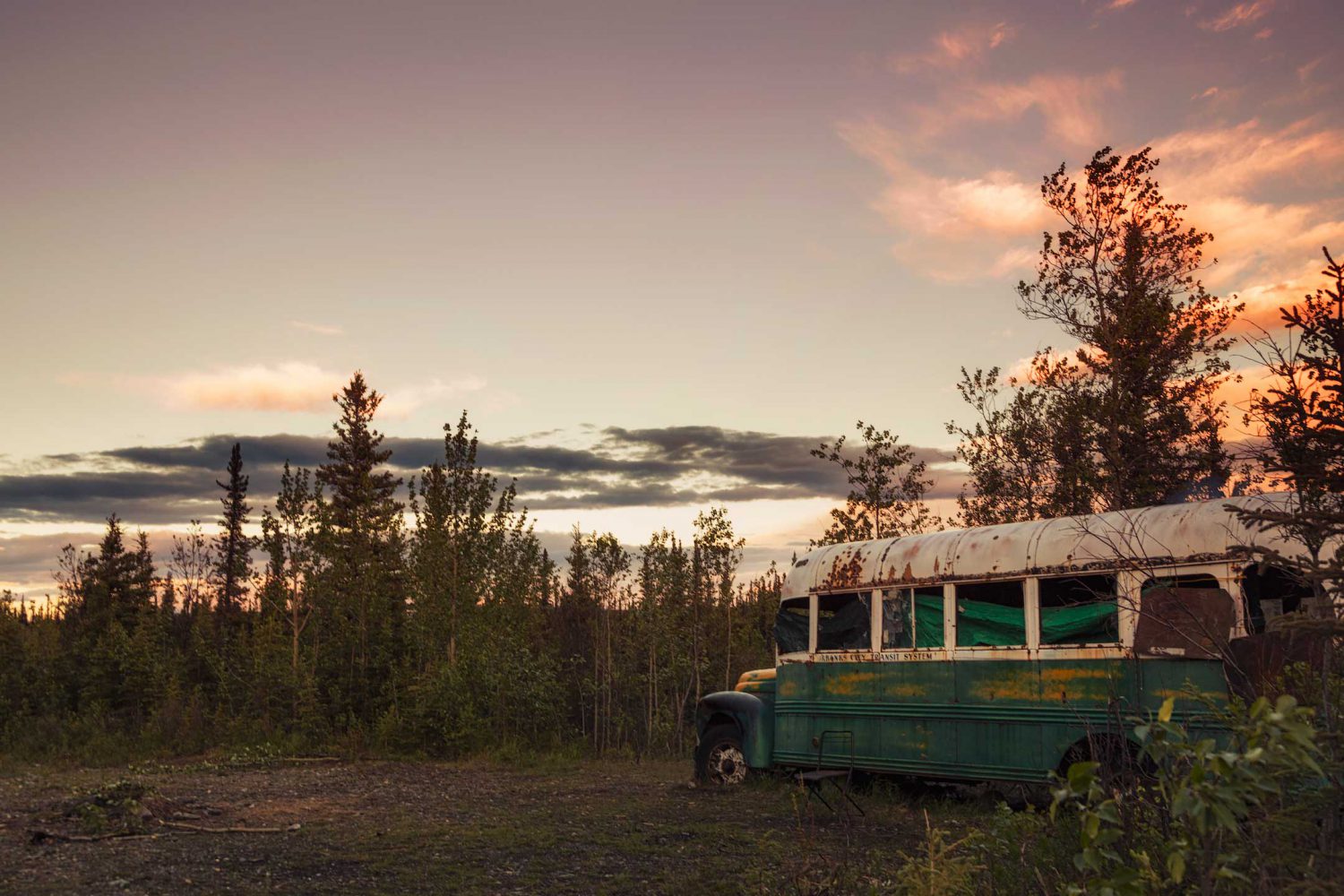 Chris McCandless ventured into the Alaskan wilderness with only five kilograms of rice for food and a tramping pack lacking many items deemed essential to survive in such an environment. Tales of his experience and ultimate demise have amassed him a cult following and inspired hundreds of fans to make the pilgrimage to the abandoned bus located on the Stampede Trail, where McCandless spent the final 113 days of his life. However, while his story has captured the hearts of many, he has also faced intense criticism, particularly by Alaskan locals who have categorised him as arrogant, ignorant and suicidal.
McCandless grew up in the affluent Washington D.C. suburb of Annandale and attended W.T. Woodson High School, where he was the captain of the cross-country team and excelled academically. He went on to graduate from Emory University with Honours, with the expectation that he would subsequently attend law school. Why then, did a man who appeared well-equipped to thrive in society, choose to depart civilisation and venture into the wild?
While McCandless' upbringing appeared picture-perfect, the reality of his home life was far from idyllic. His father, Walt, met his mother, Billie, when she was 18, and he was already a married father to four children. Rather than divorce his wife, Walt established a second home, where McCandless and his younger sister Carine were born and raised. Walt and Billie's relationship was an abusive one, both physically and emotionally, and it took a toll on the children.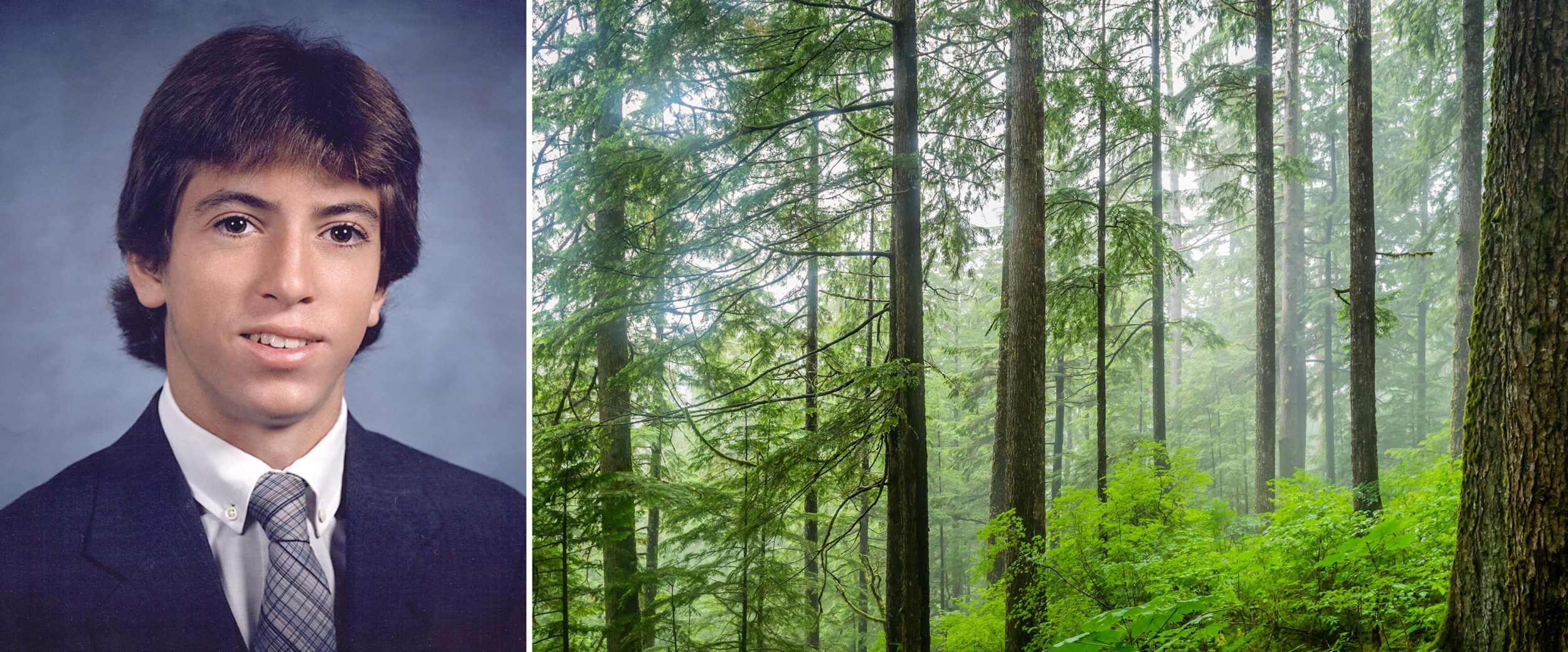 McCandless struggled with the eventual emergence of the truth about his parents' deceit. He also resented the fact they felt they could buy his respect and complicity in the life planned out for him, attempting to bring him around with a gift of a car and promises of funding law school. A great admirer of Tolstoy, McCandless often sought solace in nature. From a young age, he encouraged his sister to appreciate nature, as "it may be harsh in its honesty but it never lies to you."
After graduating from Emory and in search of fresh, challenging experiences, McCandless told Carine, "I think I'm going to disappear for a while." He then renamed himself 'Alex Supertramp', gave away his US$24,000 in savings to Oxfam, and adopted a nomadic existence. For nearly two years, McCandless covered vast distances across America, even after a flash flood forced him to abandon his car. Alaska, however, was always his ultimate goal.
On April 28, 1992, McCandless made it into the Alaskan wilderness, following the Stampede Trail. While his journal entries express the contentment he felt during this period, ironically it was there that McCandless met his unfortunate end. In September, his lifeless body was found in an abandoned Airbanks 142 bus, weighing only 30 kilograms. After surviving for 113 days, he died as the result of eating toxic, wild potato seeds — the plant can be consumed safely, but only under certain environmental conditions.
Poignantly, McCandless had attempted to leave the wilderness on the July 3, only to have been forced back when he was unable to cross the overflowing Teklanika River. Although it is impossible to know, one can't help but wonder what sort of life McCandless was intending to return to. Could he ever have found peace in civilisation as he had done in the wild?
---
Chloe Skeggs discusses the legacy and lessons of Chris McCandless' life with his sister Carine in The Wild Truth: An Interview With Carine McCandless.