Villa de L'Ô is luxury in every sense of the word, the decor a charming blend of French and Moroccan design aesthetics in calming neutral tones. An opulent and romantic French vibe mingles perfectly with all that symbolises riad-dwelling: the internal central courtyard, palms and pillars, birdsong and greenery. Aptly, the rooms here all begin with the letter 'O' and each has a different layout. We enjoyed the splendour of the spacious Octane suite, its magnificent sweeping views of the ocean engendering a resort feel.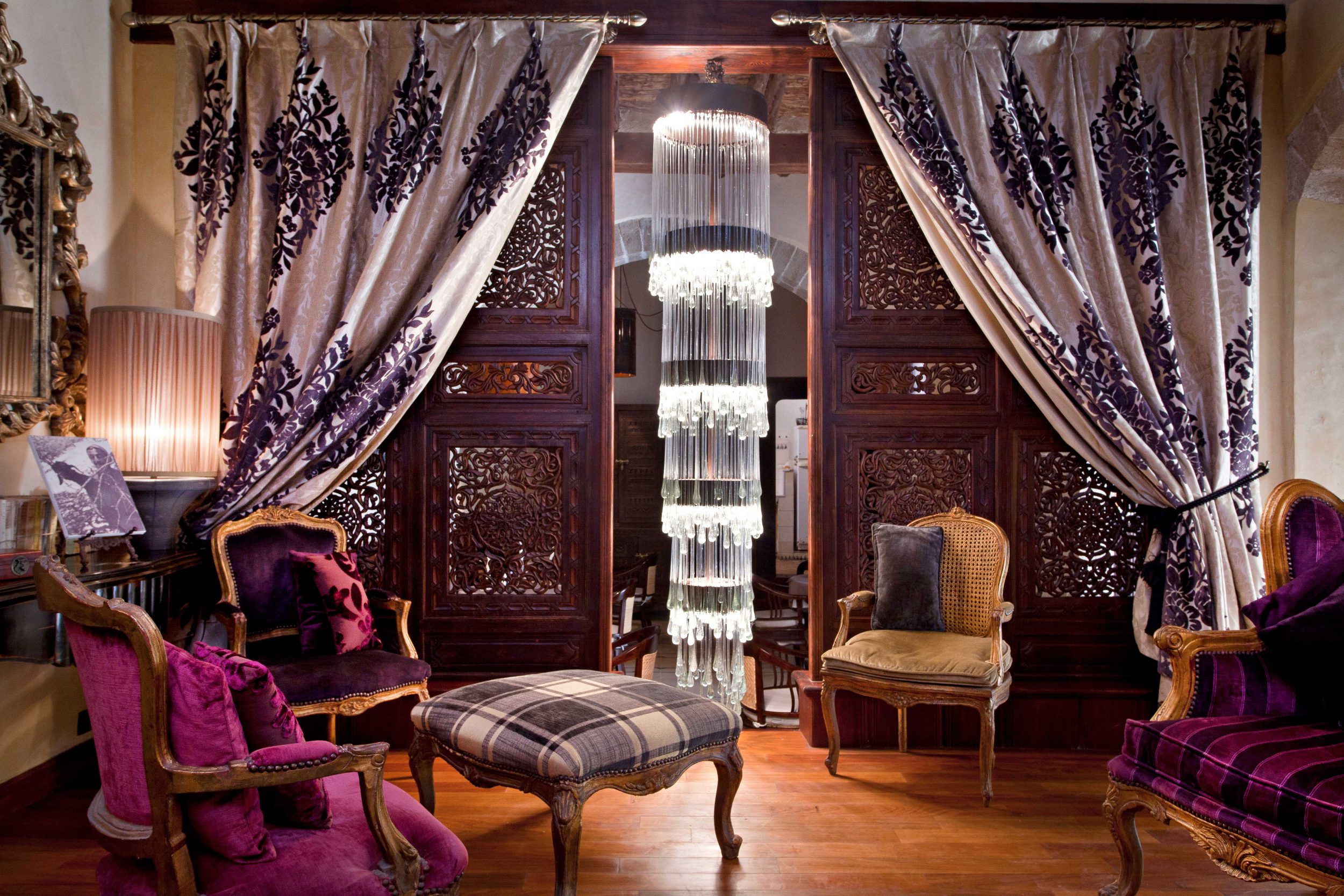 In traditional riad style, delicious Moroccan breakfasts and pre-dinner cocktails are served on the panoramic roof terrace. The views are astounding. Situated in the perfect spot, just inside a medina gate, access to all that Essaouira offers couldn't be easier. For those craving pure tranquillity, the beautiful rooms and the intimate hotel spaces will deliver that in spades.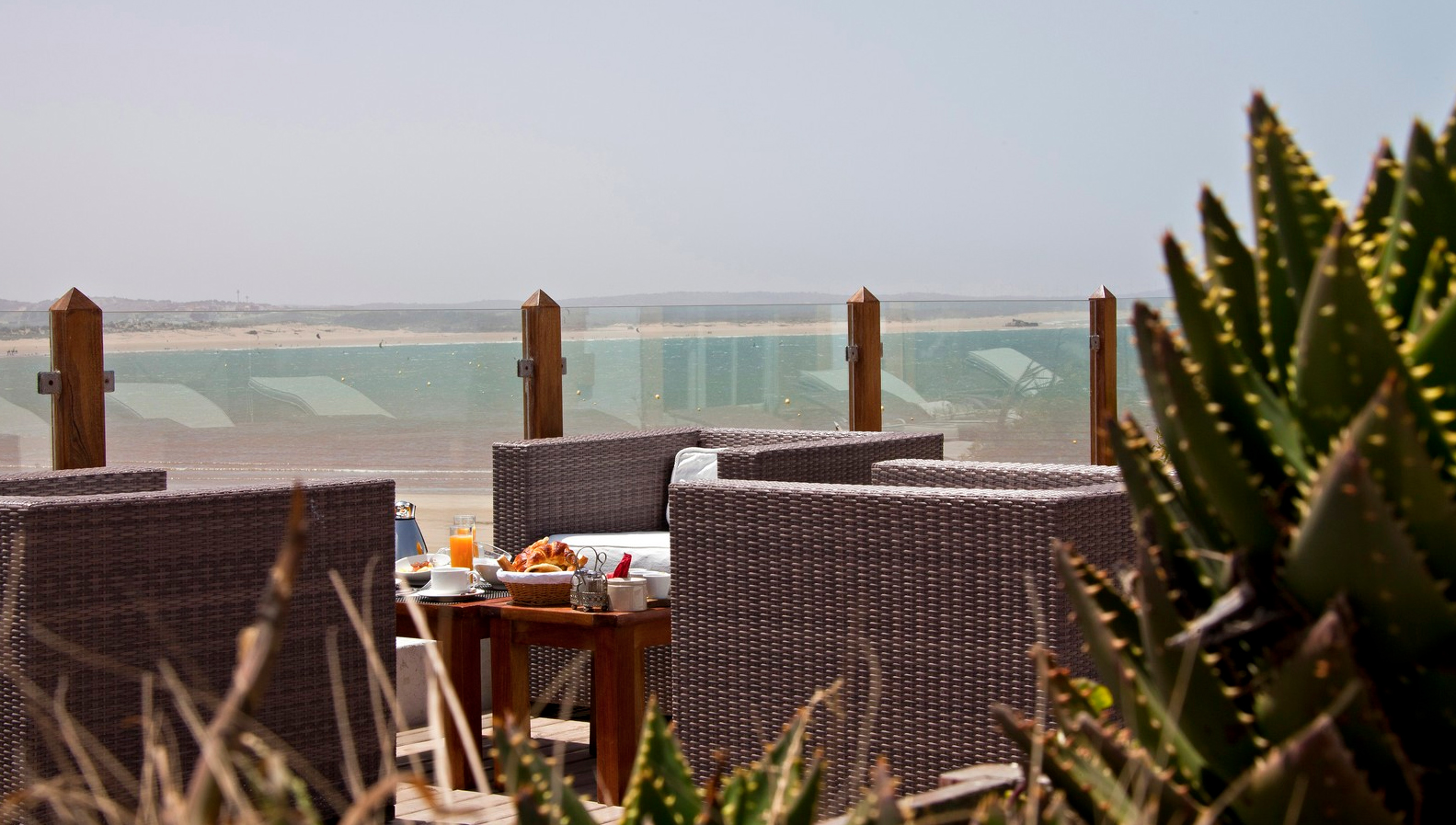 Palais de L'Ô offers a slightly different, though equally luxurious experience. On the fringes of the city, nestled amongst palm trees about 15 minutes from the centre of Marrakech, this place is a real retreat in similar neutral tones to Villa de L'O, with original mosaic tiles providing pops of colour. Each room is gorgeous, and I was rather taken with the various ceilings.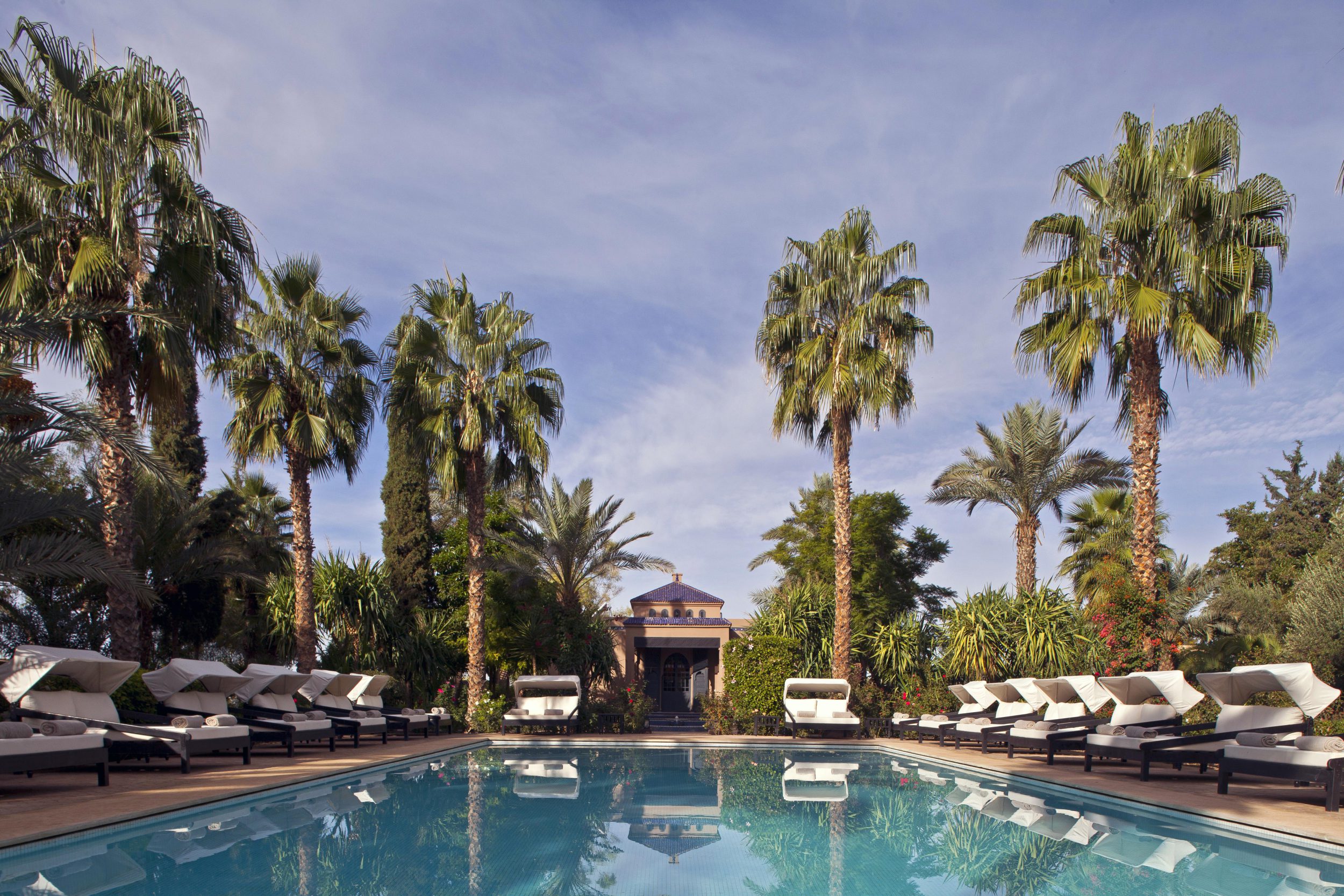 The pool area is a focal point, perfect for lounging the day away under warm Moroccan skies, and a pedicure at the sunken spa/hammam is a relaxing and purposeful experience. With plenty of activities on offer in the vicinity, it is ideal for couples wanting to savour some time out from busy lives. I would head back to either Unik Palais property in a heartbeat.