A Long Weekend of Wine and Food: Gisborne
We reclined in the shade of the vines, sampling the latest vintage while studying the terroir, letting handfuls of dirt run through our fingers and learning from winemakers and grape growers how the qualities in the soil determined such distinctive flavours in the wine.
That was back in 1997 at the first Gisborne Wine and Food Festival. This year, the event — now known as the Gisborne Wine and Food Weekend — is about to come of age, celebrating its 20th iteration in 2016. The festival has seen many incarnations in the past two decades, from an entirely vineyard-based event to single venues. This year it's a hybrid, offering the best of both worlds. Festival-goers once again have the opportunity to visit Tairawhiti's vineyards and relax among the vines while sampling the product thereof. They can also taste a variety of wines from a number of other vineyards at the 'Wine Central' hub.
It is at these festivals as a much younger and less experienced wine drinker I first rubbed shoulders with the erudite winemakers of the Tairawhiti region and learned a whole new vocabulary. They talked of such things as 'nuances of buttered toast' and 'grilled lemon character' in a chardonnay, 'hints of pears and cardamom' in a verdelho, 'aromas of dehydrated cranberries, pink peppercorns and sweet tamarillo chutney' in a malbec, and 'the green stem of a freshly-picked tomato' in an albariño. The latter still eludes me.
Looking back on photos of the many festivals I have attended over the years, I can plot the passage of time by the ageing of the faces, the changing of the fashions and hemlines, the wineries that have come and gone, and the maturing of our daughters, who used to bring platoons of university friends to come and stay with us before they all ventured off to faraway places. What all these photos have in common is that they capture an atmosphere of irrepressible joie de vivre, as if everyone has suddenly awoken from hibernation and flung open the doors to spring after a long, dark, lonely Southern Hemisphere winter. This urge to banish winter — with its sombre uniform of greys, blacks and browns — is played out in the colourful attire that people are wearing in the photos. Sunhats, bright colours, bare skin and big smiles express the urge to get outside in the warm sunshine, take deep breaths of fresh spring air, socialise madly and imbibe… not always in moderation.
With the Labour Day holiday weekend fast approaching, that same sense of anticipation and excitement is building again. People are keen to celebrate and the Wine and Food Weekend is the ideal way to indulge in some heady hedonism. Gisborne is admittedly a somewhat out of the way place, but that's part of its attraction. And with a long weekend, an eastern adventure is absolutely achievable. Gisborne, or 'Gizzy' to the locals, is less than an hour by air from Wellington and Auckland, even less with a tail wind. Three days allows visitors to taste not only the gourmet wine and cuisine but also glimpse the cultural, historical and scenic treasures of Tairawhiti, 'the coast upon which the sun shines across the water'. The region's many celebrated vineyards and wineries will open their cellar doors for visitors to savour a variety of stunning wines and food.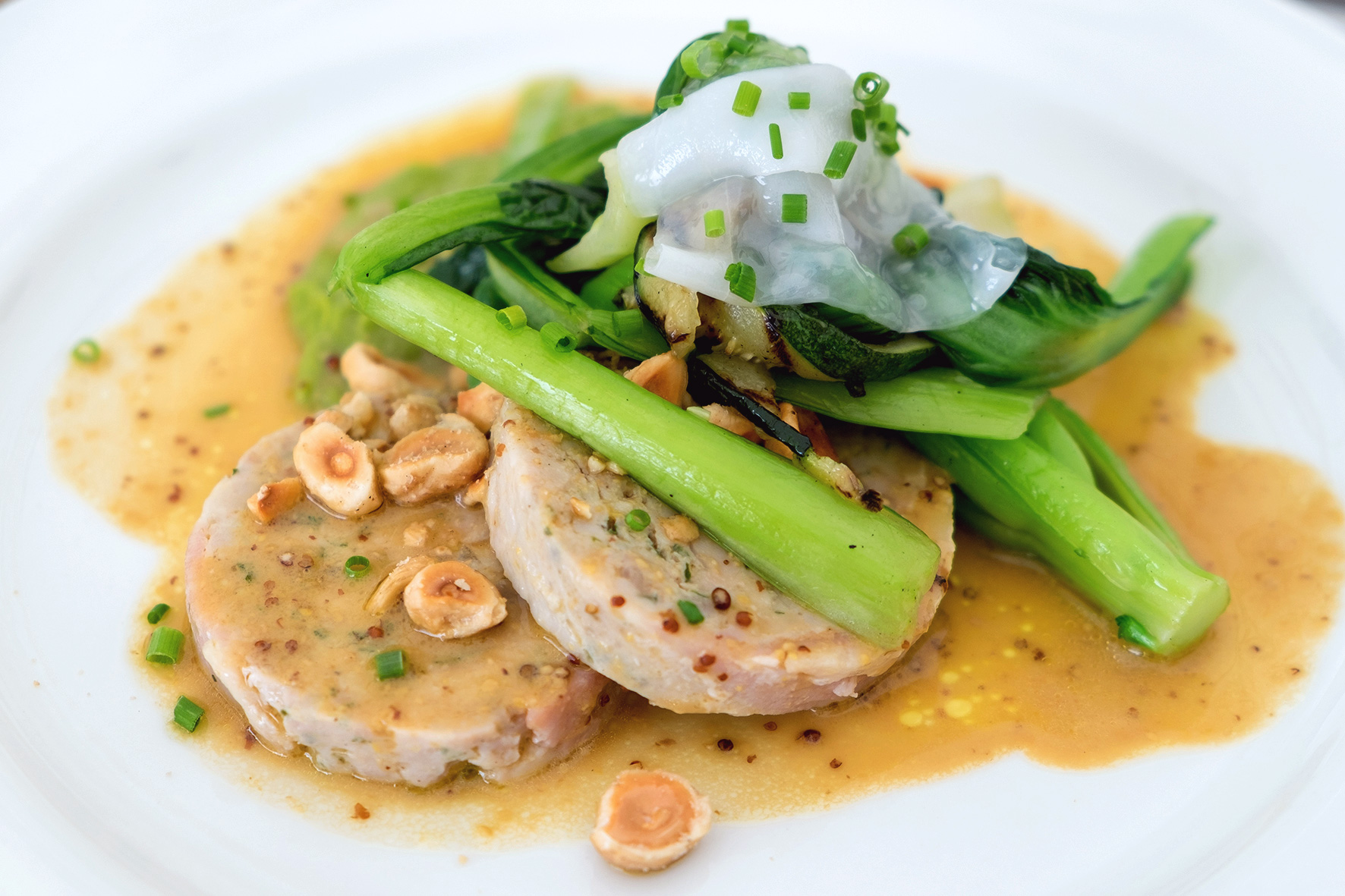 After a hearty breakfast to prepare for the day ahead, join the throngs of wine lovers at Matawhero Wines, The Millton Vineyard and the hub at 'Wine Central'. In addition, TW Wines is hosting Beats, Bites and Brews at the TW Barn, where madcap combo Paul Tietjen and Georgie Witters are promising live music, food trucks and 'backyard escapades'. Meanwhile, Matawhero Wines is conducting wine workshops with classes led by 'The Wine Guy' Gavin Hubble on light, medium and fuller style white wines, and wine and cheese matching.
Few realise that long before Marlborough and Central Otago were established as winegrowing regions, Gisborne had already gained an international winemaking reputation. In the late 1960s, Bill Irwin established Matawhero vineyards and was instrumental in introducing new varieties to New Zealand that were to change the country's viticultural landscape. Purchased by Richard and Kirsten Searle in 2008, the vineyard has been replanted and revitalised.  Matawhero Wines available for tasting are Pinot Rosé, Gewürztraminer, Pinot Gris, Chardonnay, Merlot, Chenin Blanc, and Malbec, along with non-alcoholic grape juice, and boutique beer from Galbraith. Hosted wine tasting sessions in Matawhero's underground cellar are also on offer. Flagship Eatery is providing food, and there's live music, and pétanque and croquet.
James and Annie Millton established Millton Vineyards and Winery in 1984. A small family artisan winegrower, Millton's was the first producer in New Zealand to gain Bio-Gro certification for organic wine production in 1989. They gained the biodynamic certification, Demeter, in 2009. This involves growing grapes without the use of herbicide, insecticide, systemic fungicides or soluble fertilisers. It also incorporates the use of herbal, mineral and animal preparations, as well as a deep understanding of the 'complex cosmic rhythms' which affect these daily activities. Millton Vineyards and Winery are members of international biodynamic group La Renaissance des Appellations and the New Zealand collaboration The Family of Twelve. Available for tasting are Crazy by Nature, Muskats @ Dawn, Amrita Certified Organic Grape Juice, and Sunshine Brewery Craft Beers. Peppers Restaurant will supply food and musicians Paul Jackson, Ariana Henare and John Mackill Quintet will perform.
'Wine Central' at Showgrounds Park Pavilion is the venue for four wineries and a brewery. The Gisborne Garagiste Wine Company was formed in 2012 by three friends and winemakers with the intention of making small quantities of high quality wines which express the vintage and vineyard site in the style of wine they enjoy. Their list includes Viognier, Cabernet/Merlot/Malbec, Gewürztraminer, Chardonnay, Syrah and Sauvignon Gris. The Cognoscenti label is reserved for the finest releases produced by Waimata Wines. These hand-crafted wines are produced in small volumes and aim to deliver quality, complexity and longevity. The name pays tribute to the knowledge attained by students in the Certificate in Viticulture and Winemaking at EIT-Tairawhiti, the home of Waimata Wines. On their wine list are Chardonnay, Viognier, Chardonnay/Viognier, Gewürztraminer and Syrah.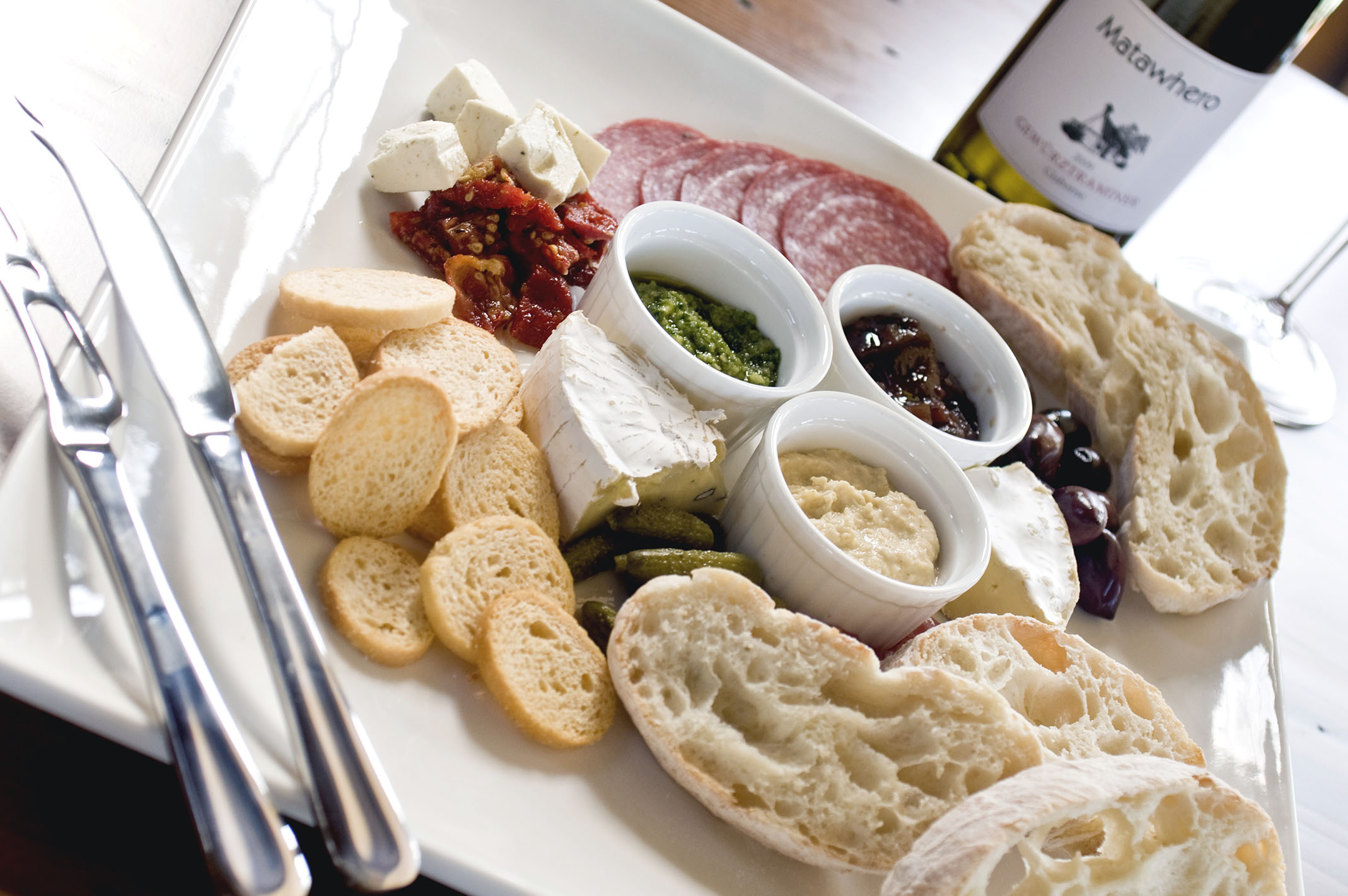 Villa Maria is an icon in the New Zealand wine industry. For more than 50 years, they have been creating approachable and food-friendly wines from New Zealand's best winegrowing regions. Founder and owner Sir George Fistonich's inquisitive and persuasive nature has always seen the company pushing boundaries. An innovative culture and pursuit of excellence is the reason Villa Maria's wines are sought after in more than 60 countries worldwide. A variety of Viognier, Albariño and Chardonnay will be available for tasting. Stone Bridge Wines are produced from grapes selected by viticulturist and owner David Hart from some of Gisborne finest vineyards. The heart-shaped Celtic crest is a reflection of the family name and Irish ancestry. Wines available are Chardonnay, Pinot Gris, Sauvignon Blanc, Viognier, Merlot and '40fied' Port.
Gisborne's Sunshine Brewery has been turning out delicious batch-brewed beer using all natural ingredients since 1989. They are among the oldest independent breweries in New Zealand. Sunshine beers are now made near Waikanae Beach in their new brewery. Beers available at the festival include their Sunshine Project and classic Heritage range. An array of fine food will complement the fruit of the vine at 'Wine Central'. Cracker Cottage will make hot and cold sandwiches from their own bread, including gluten-free options; and serve up homemade ice creams, with dairy-free alternatives. Renie's and Goosey's Kitchen are offering homemade gourmet pies and curries while Shemshi Red Devon Beef will be selling tasty beef burgers. The hub will be serviced by buses running on a continuous loop from Wainui Beach through the city, and then back from the venue to the city and Wainui.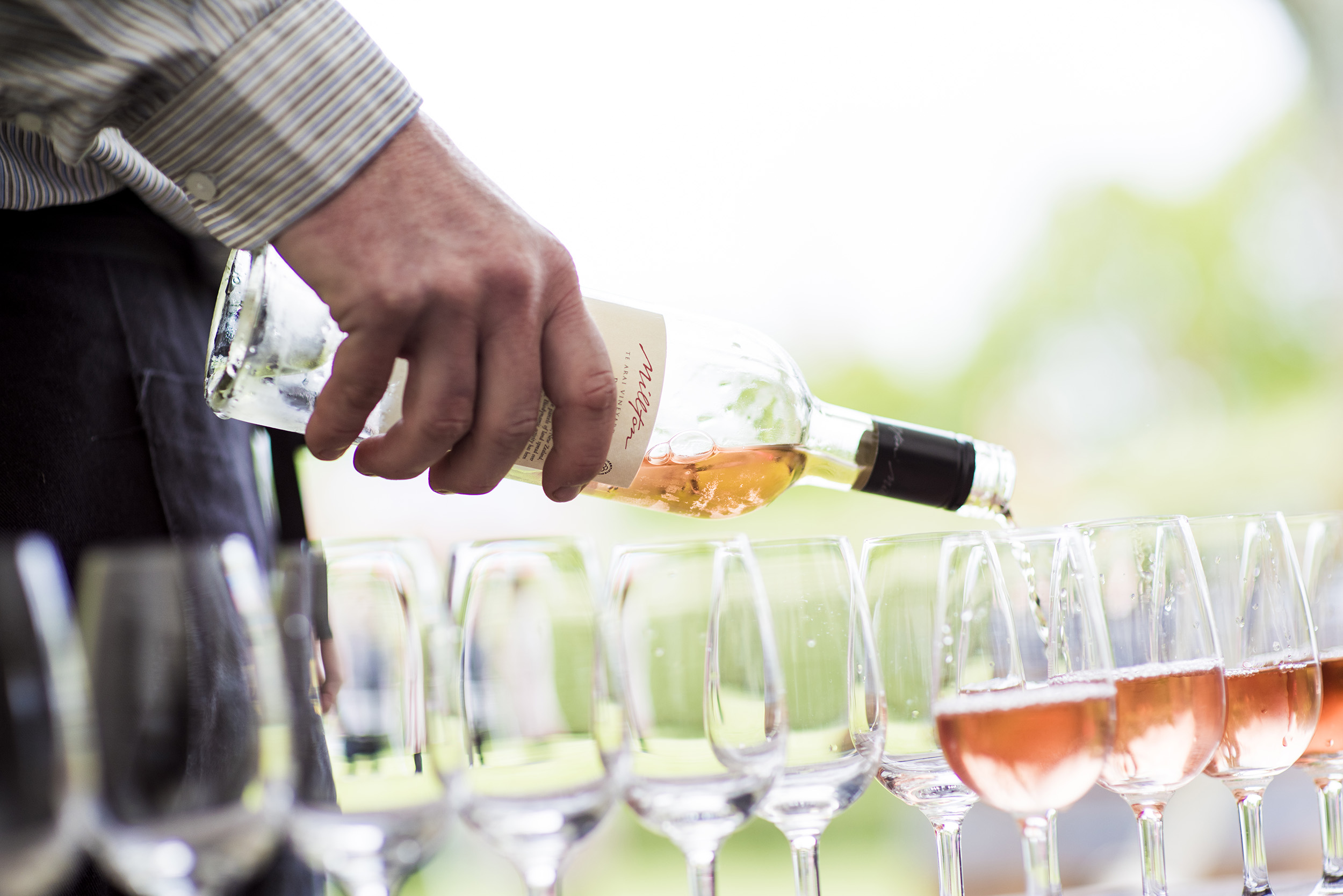 Tairawhiti Gisborne ('The First Light') is a place of firsts. It is the first city on the planet to see the light of each new day; it's where Maori landed their voyaging waka in the 14th century after navigating the Pacific Ocean; where Captain James Cook anchored the Endeavour and came ashore in 1769 for the first meeting on land between Maori and European; and not far from where Rocket Lab will launch the first test rocket into space from their base on Mahia Peninsula later this month. For those who have never ventured to the most easterly city in the world, the Gisborne Wine and Food Weekend is the ideal excuse for another first. As for me, I'll be back again this year, still searching for that elusive green stem of a freshly-picked tomato.