Mountain Biking in Kazakhstan and Kyrgyzstan
Cycling with horses across the grasslands of Kazakhstan and Kyrgyzstan, descending 1300 metres after being dropped off by helicopter, riding rocky, riverside roads, this is mountain biking Kazakhstan. From Almaty, we lead you into the heart of the Tien Shan mountains to see ancient marble pyramids. Snow-capped mountains provide a stunning backdrop for our adventure through lush valleys up over passes and plateaus teeming with grasslands and wildflowers.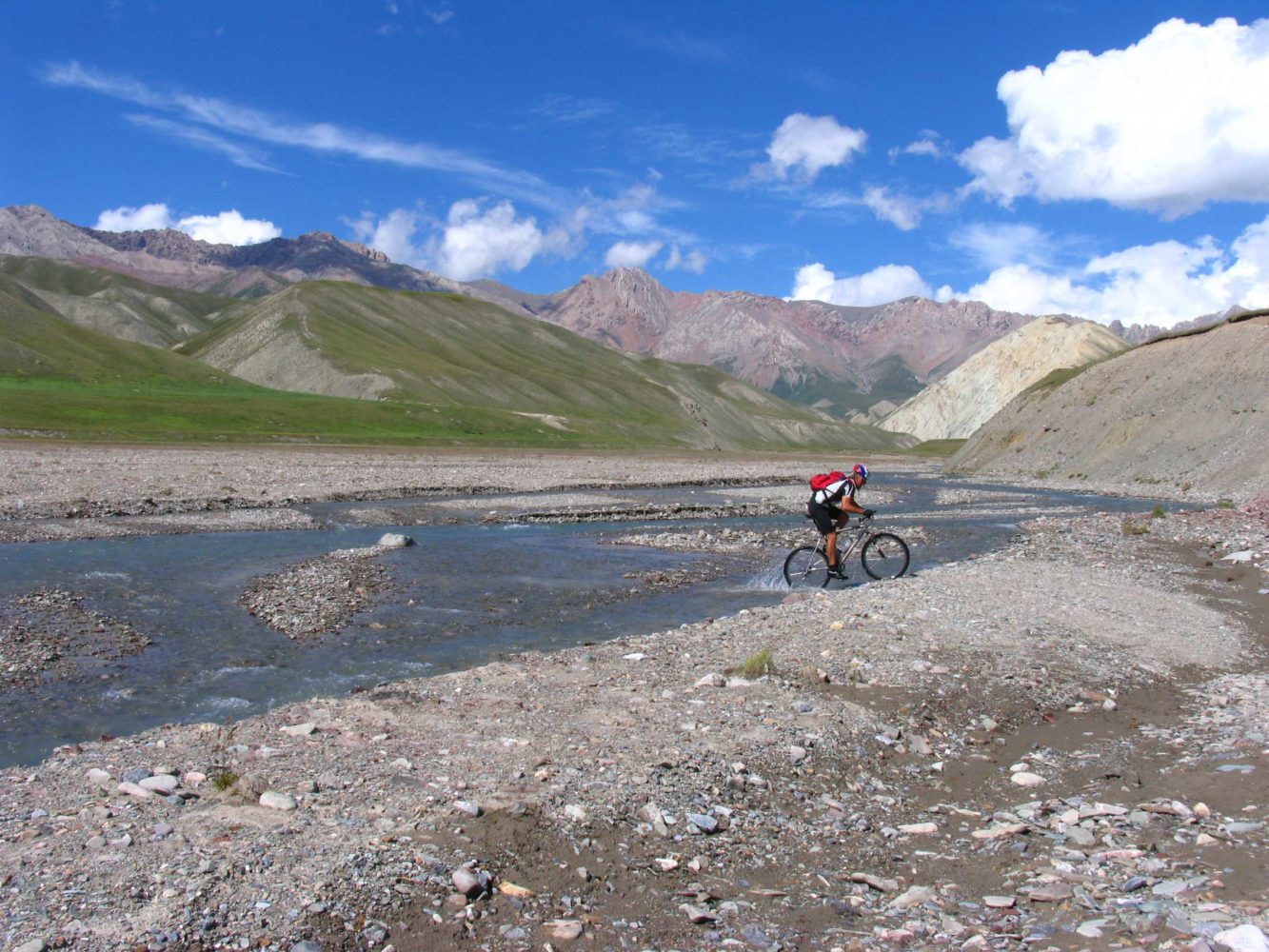 Mention the DESTINATIONS5 promo code when booking to receive 5% off this tour.