Journey from Rajasthan to Nepal
Summon your inner Marco Polo on this odyssey from the desert cities of Rajasthan to the soaring peaks of the Himalayas. As you venture through North India and Nepal, experience local cultures and interact with yoga aficionados, Buddhist nuns, Nepalese hill-people and many other remarkable people. By the end of this trip, you too will have many wonderful tales to share.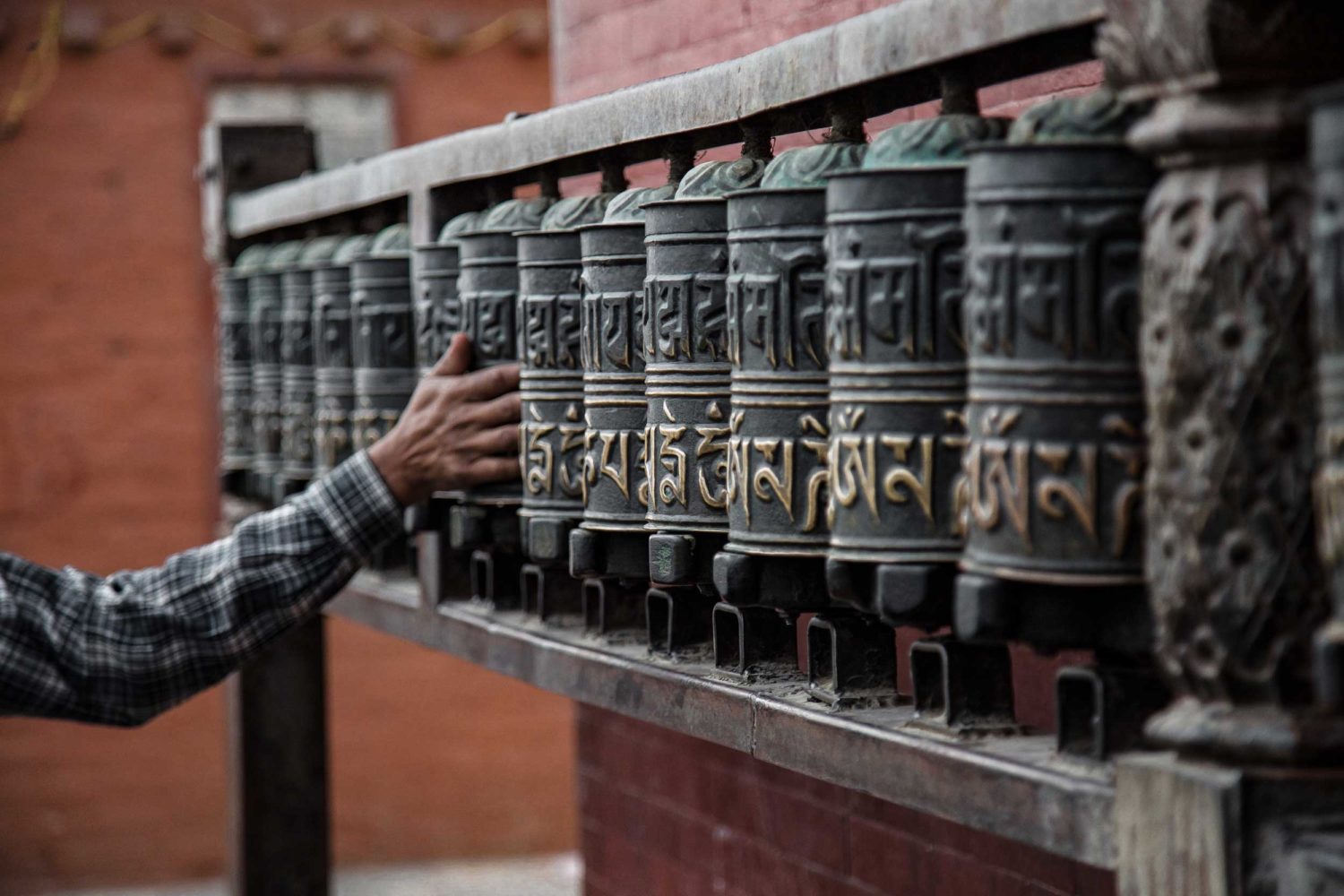 Mention the DESTINATIONS5 promo code when booking to receive 5% off this tour.