The Ultimate Tango Experience
Perfect for a couple looking for a night out, this tour will take you step by step through the basics of the tango. Start with private dance lessons; then, your local guide will take you to a milonga — an Argentine dance hall. In just a few hours, you'll understand why this dance keeps everyone coming back to Argentina.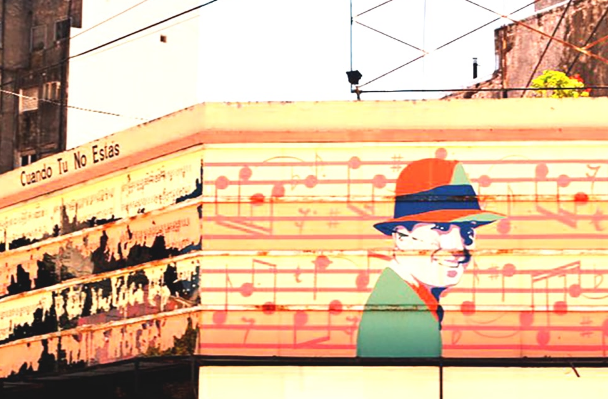 Mention the DESTINATIONS5 promo code when booking to receive 5% off this tour.