Jewels of Persia by Bicycle
Ride from Shiraz to Tehran, with countless incredible sights and experiences to take in along the way. The Achaemenid ruins of Persepolis, Boragh Gorge in the Polvar River Valley, the mountain city of Eqlid and nearby Abarkouh, with its ancient ice houses. Ride the Silk Road and stay in a 16th century caravanserai. Explore the historic adobe settlement of Yazd, Narenj Castle and Isfahan, purported to be the most beautiful city in the world.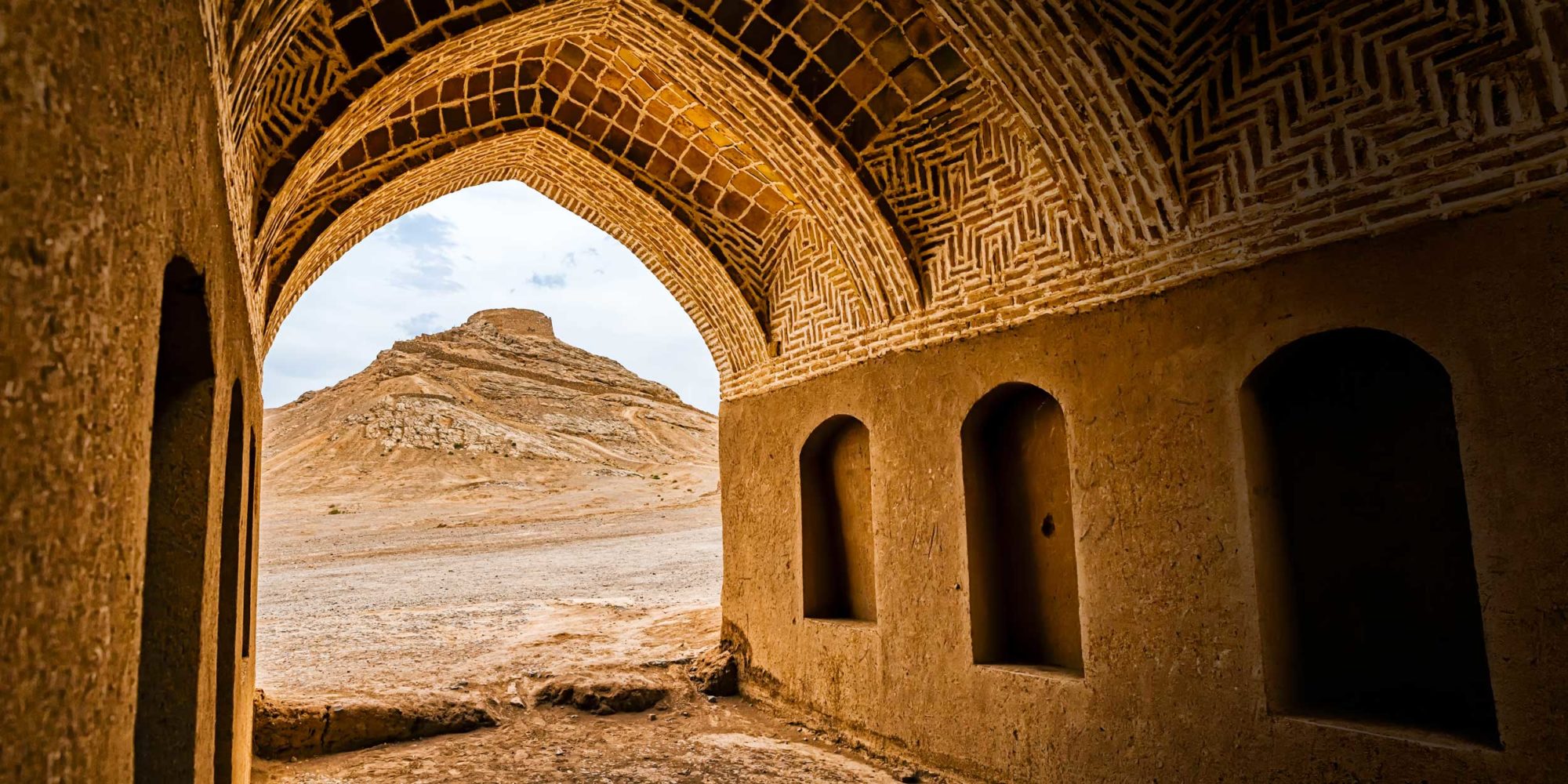 Mention the DESTINATIONS5 promo code when booking to receive 5% off this tour.