Tiger's Nest & Druk Path Trekking Tour
Discover the dramatic setting of the Tiger's Nest Temple. Take the most popular trekking route along the Druk Path between 2400-4200 metres with stunning landscapes ranging from mountain ranges, pine forests to pristine lakes. Take in superb views of the Eastern Himalayas from the Dochula Pass. Indulge in history at the Punakha Dzong.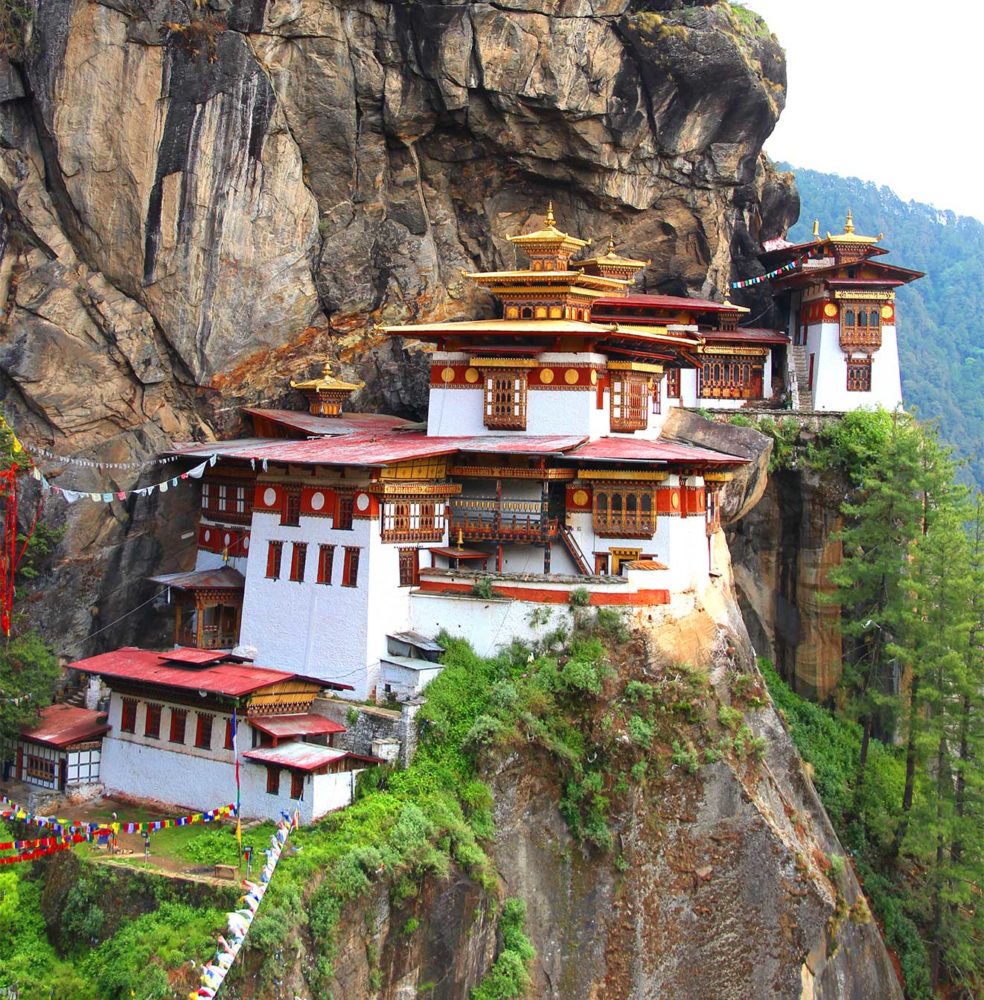 Mention the DESTINATIONS5 promo code when booking to receive 5% off this tour.