Experience the burgeoning of modern Cambodia, at Phnom Penh's first 5-star boutique hotel. Down a quiet side street, behind high walls and solid wooden gates, through a shady corridor of tropical vines and creepers, the wonderful aromas of lemongrass and frangipani flowers waft from the lobby: arriving at Phnom Penh's La Rose Suites is like stepping into a tropical oasis.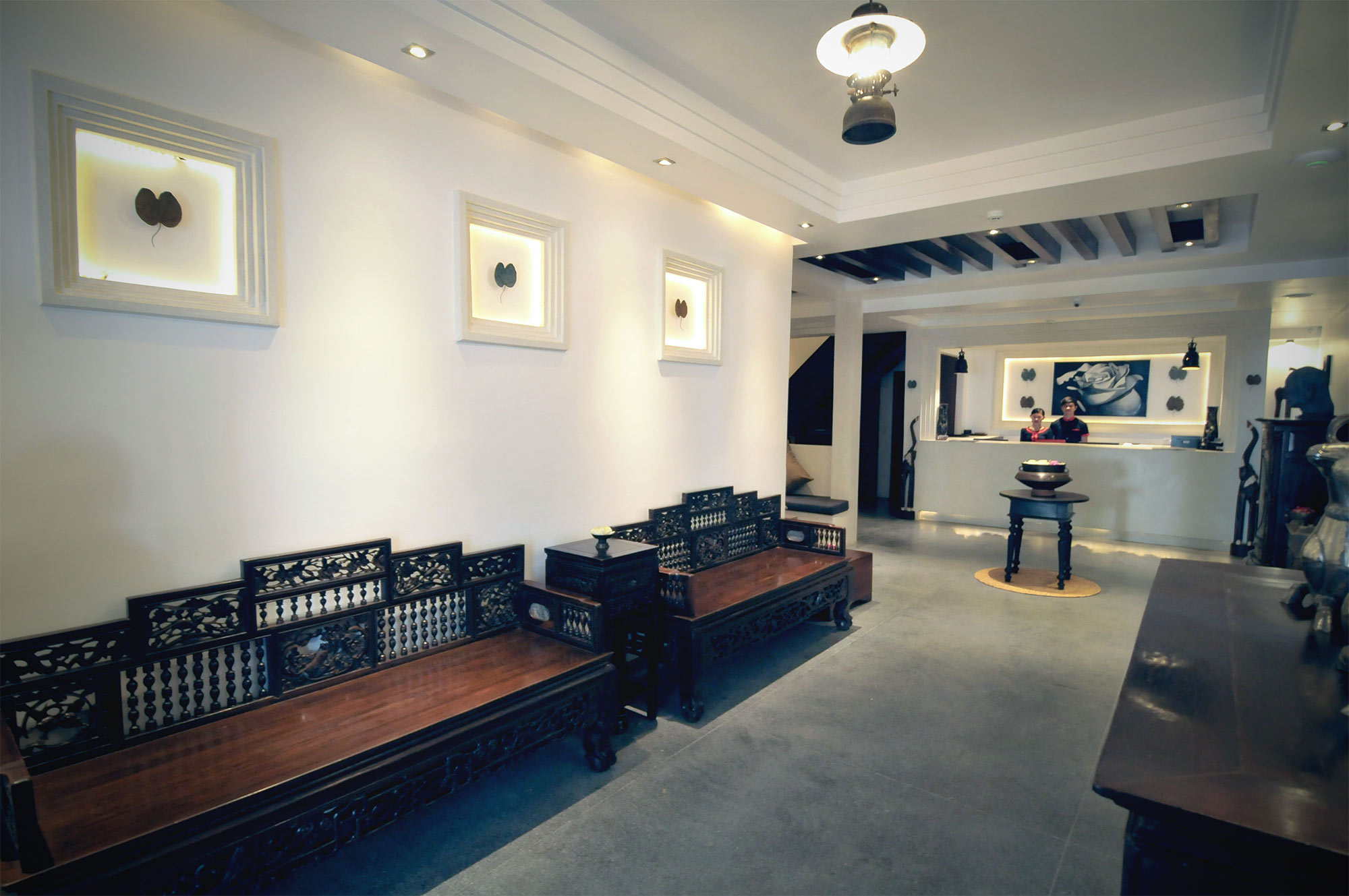 La Rose Suites lies at the centre of a city striding towards modernity. Unlike its neighbouring capital cities, Phnom Penh's energy is matched by its poise. It feels like the region's darling; the likeable up-and-comer — hip, relaxed, but certainly on the move. La Rose Suites has perfectly positioned itself at this exciting confluence of Khmer tradition and Asian modernity: what is happening outside of La Rose's walls is carefully represented within.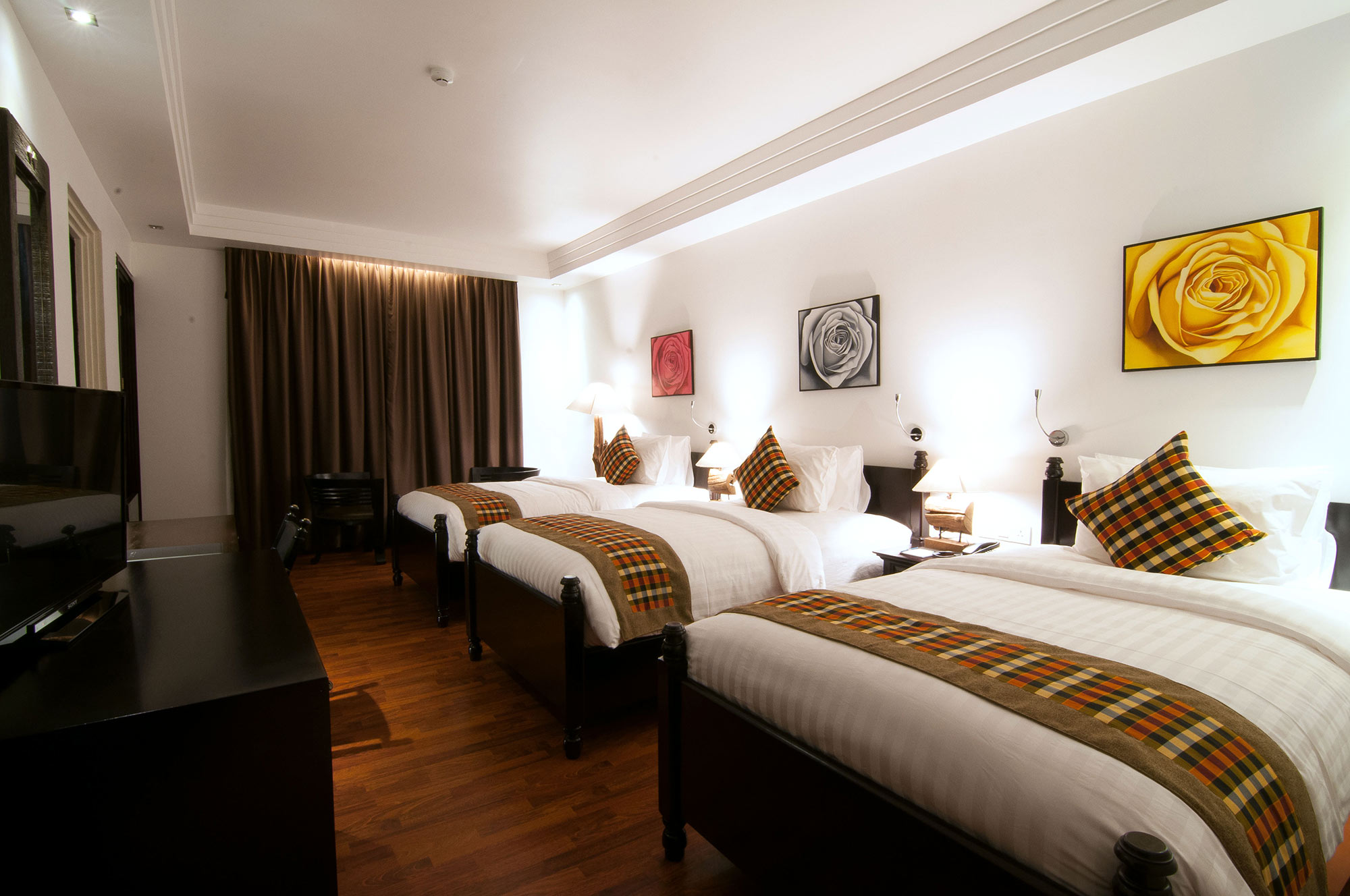 Large and tastefully adorned, the rooms artfully balance modern luxury with hand-made furnishings and fittings, locally crafted in timeless Khmer style. The impressive bathrooms feature slab, terrazzo soaking tubs and lavish monsoon showers. Premier suites look over the lush tropical garden and saltwater pool — the perfect place to spend lazy afternoons nursing cocktails under the shade of wild fig and frangipani trees, as the pool's cascades douse any sense of the city beyond the tree-lined walls.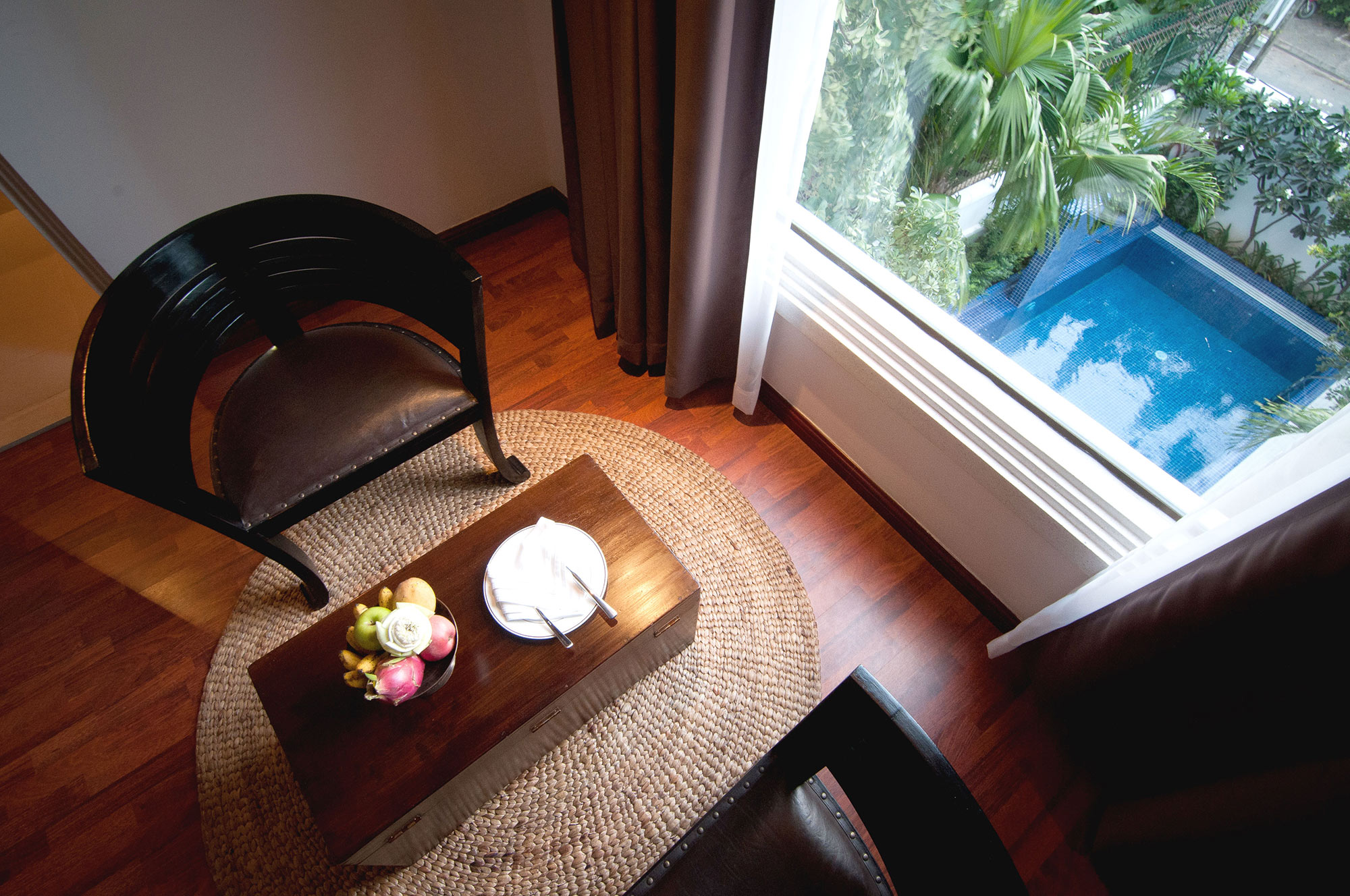 Conveniently located near the active river-front promenade, take a stroll at dusk and witness an active evening culture, as Phnom Penh's locals exercise, socialise, dine and relax. Lean back at one of the many bars and restaurants that line the riverside, and sit alongside both expats and locals for a frosty sunset beer. La Rose has a unique and unmistakable quality among high-end, luxury accommodation — a humanness that's youthful, personal and utterly charming.