Advertise With Us
Destinations Magazine is a digital travel resource that debuts the best in the written word, photography and video, catering to the adventurous at heart.
11,000+ SUBSCRIBERS WITH 12 NEWSLETTERS PER YEAR
16,000 AVERAGE MONTHLY PAGE VIEWS
6000+ SOCIAL FOLLOWERS
---
Digital Opportunities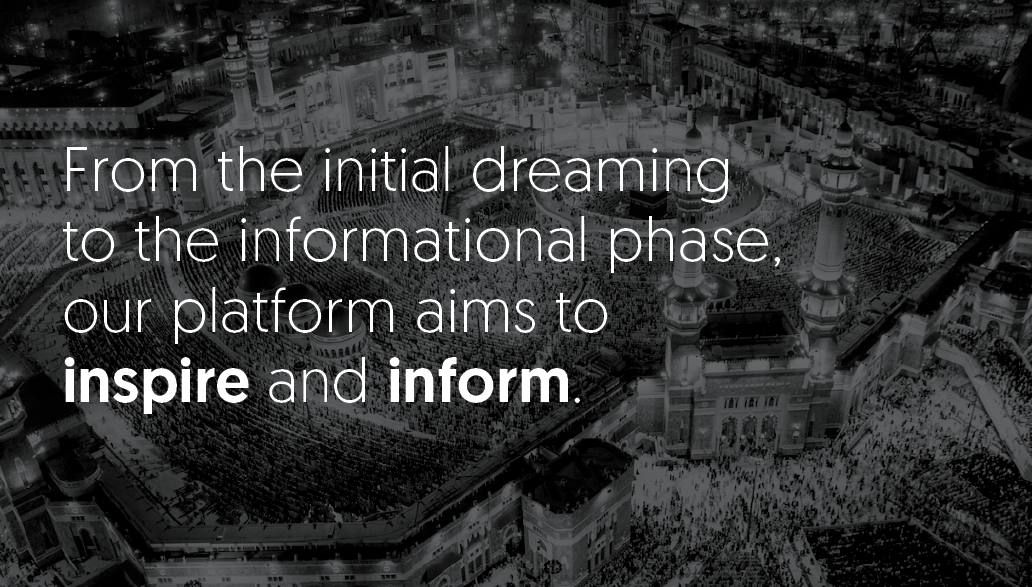 Homepage:
Premium advertising placement on the Destinations Magazine homepage offers optimal visibility and maximum exposure.
• Medium Rectangle  300 X 250
• Homepage Placement Sections  (Featured, Events, Travel Guides, Stories)
Landing Page:
Advertising placement on Destinations Magazine's interior landing pages offers impactful visibility and allows advertisers to target users as they browse specific sections.
• Medium Rectangle  300 X 250
• Super Leaderboard  970 X 90
• Landing Pages  (Countries, Events, Travel Guides, Stories, Photography, Film)
Country Page:
Destinations Magazine currently houses over 150 country profile pages, which provide visitors an overview on each destination and thumbnails to all related content on the country within the website. This presents a perfect opportunity to place relevant advertising.
• Medium Rectangle  300 X 250
• Half Page  300 X 600
EDM–Newsletter:
Destinations Magazine sends out 12 monthly EDMs per year, showcasing the best in new content. Advertisers can place themselves within the EDM, with imagery and editorial crafted by the in-house team and click-throughs to related content on destinationsmagazine.com or to the advertisers' websites.
• 12,000+ subscribers
• Targeted Database
• Bespoke Content Inclusion
EDM–Newsletter Takeover:
Destinations Magazine will create a bespoke monthly EDM jointly branded by our team and the advertiser. The EDM will click through to a website of the client's choosing.
---
Customised Brand Campaigns
We provide content marketing solutions across global platforms that include a variety of digital distribution and social media networks. Our dedicated creative team works closely with brands to develop world-class co-branded content that connects with Destinations Magazine's key audience and engages them on a deeper level. 
• Homepage Takeover
• EDM Takeover
• Integrated Social Campaign
---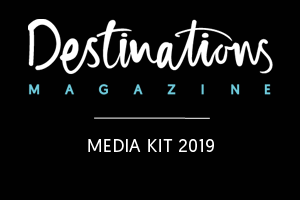 For all media and advertising enquiries, please contact:
Mobile  +64 21 332 722
Office   +64 9 377 1234